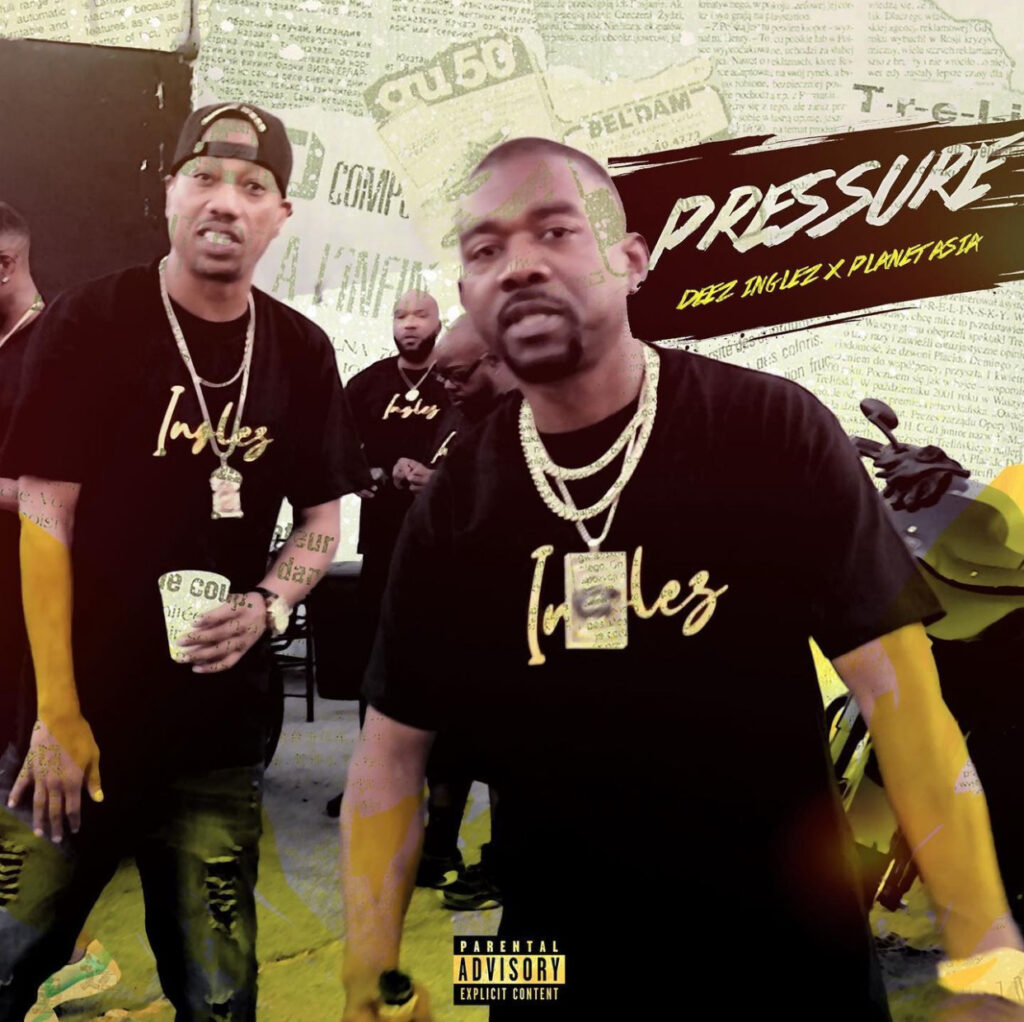 Deez Inglez AKA Sean Harris ​was born and raised in Inglewood, Ca. Sean is a WestCoast Hip Hop artist that has been making music for over 20 years. ​Formerly Sean Deez now Deez Inglez. Sean is creating a buzz in his city of Inglewood, CA. Sean has worked with George Clinton, Big Hutch (Above The Law), MC Eiht, Mitchy Slick, Strong Arm Steady, Skeme, Planet Asia, and Yumouth. But mostly inspired by Nas & MC Eiht.
Sean started his own label for Inglewood talent. The Wrongkind Ingles started in 2009. Wrongkind Records started in San Diego, CA under the direction of Mitchy Slick. Sean met Slick right when Wrongkind Records was established. 6 or 7 years later it was decided that starting a Inglewood division of the Wrongkind would be wise.
That's where Wrongkind Inglez was established. Since then the brand is recognized worldwide, Spain, England, Japan, Bulgaria. Since then artists have come and go, major songs and videos have been made and we have made a name for ourselves in all sections of Inglewood. Sean's brand is based on music & merchandise, which will spearhead the Inglewood rap scene as welcoming the Rams and Chargers to the thriving city: City of Champions-Inglewood.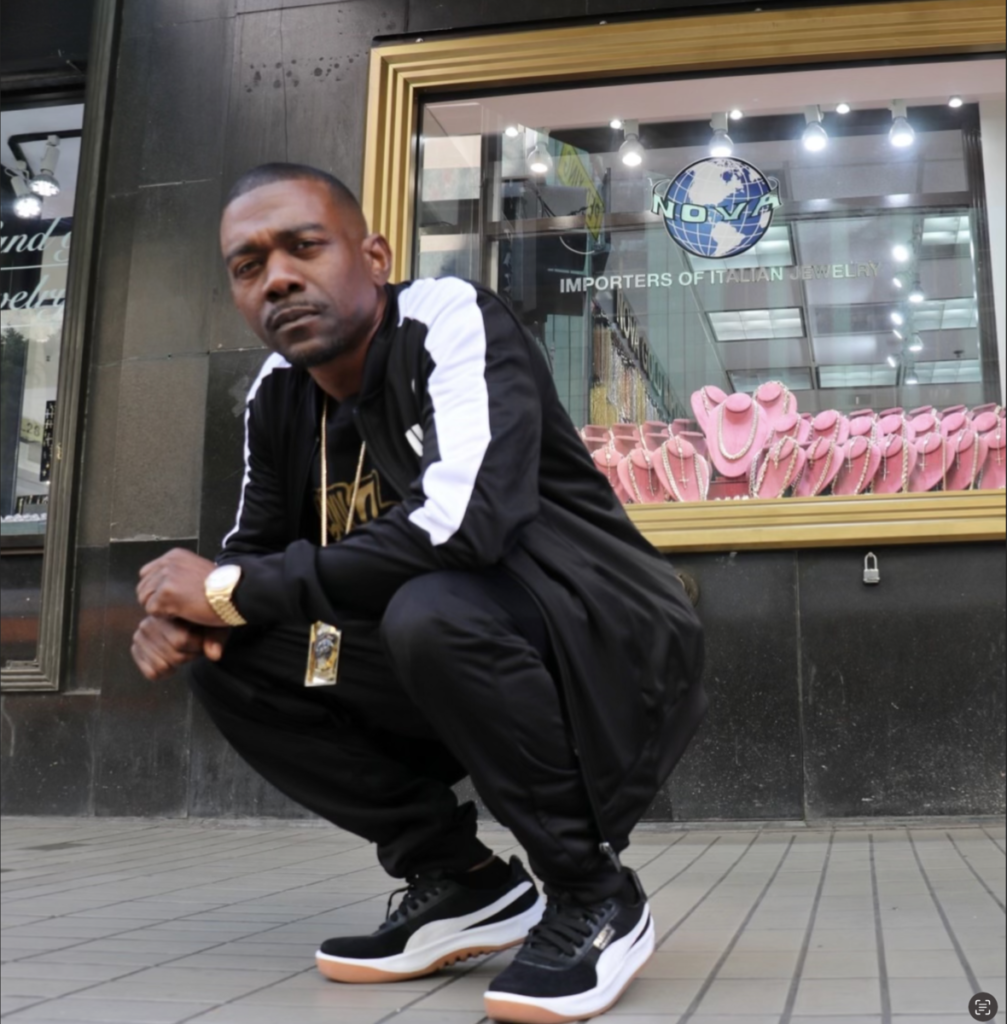 Sean's ultimate goal is to have Deez Inglez a mainstream brand outside of Inglewood and strategically take advantage of what Sofi Stadium will bring to Inglewood, specifically East Inglewood.
Deez Inglez musical style is a WestCoast Flava with street lyrical spitting and a twist of storytelling. Look out for Inglewood Finest-Deez Inglez everywhere!
Deez is back with another single, "Pressure" featuring elite rhyme spitter Planet Asia. This record is a high energy and very greedy statement from Deez on his upcoming new album. The unique pairing of Fresno's own PA, demonstrates a lucid flow, and reminds people about putting pressure in any facet of the word.